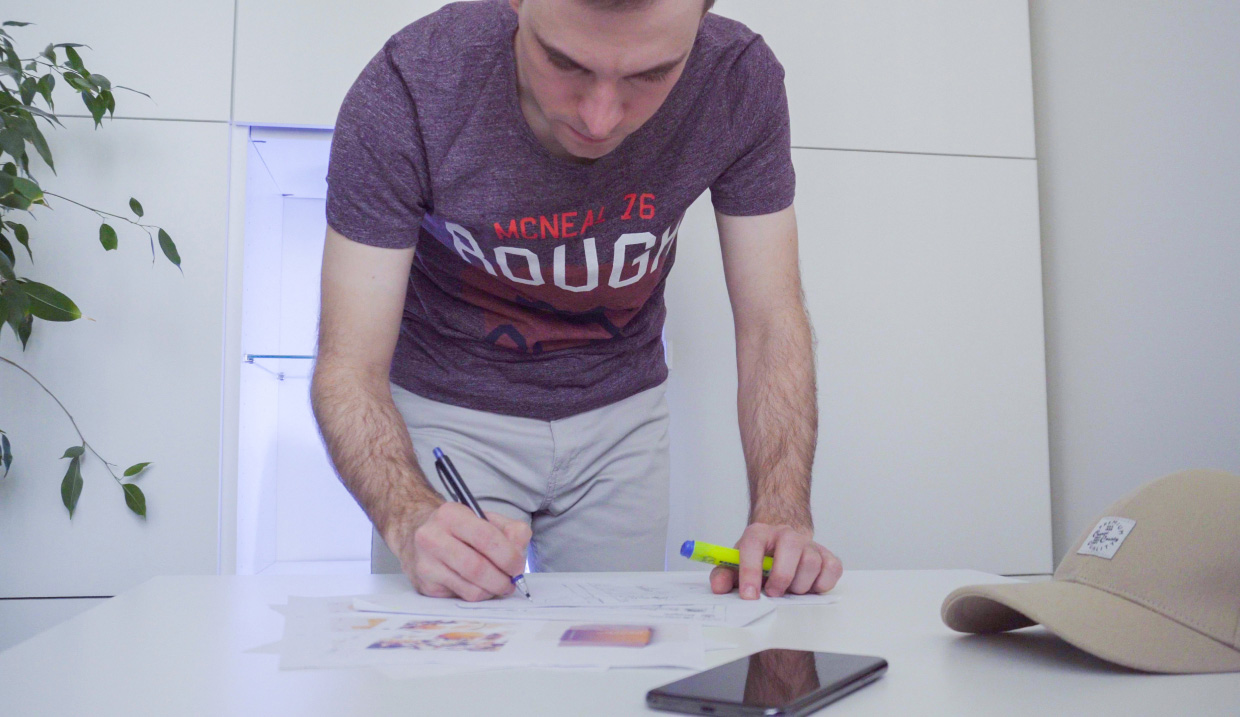 Custom design services focused on user experience and user interface to create progress by designing digital experiences. I have combined my expertise and knowledge to design service packages suitable for individuals, businesses, and startups.
As a user interface (UI) & user experience (UX) design specialist, I strive to deliver clear, smooth, user-centric designs. I focus on users and their experience. I can help you bring your iOS and Android mobile application ideas to life.  

Web application design is a crucial stage when building a web application. It focuses on the web application's look and feel and includes user interface design and user experience design.
"Small improvements make a huge impact without adding unnecessary features."
To have a successful digital product in the long-term, you should continuously improve it. For this situation, I have developed my special design solutions for UX Review and UI Review. It's a relatively fast and affordable way to improve your product. As a designer, I use expertise, tools, and methods to analyze how users interact with your product and uncover any UI or UX issues.

Create a solution that responds to market needs, solves user experience problems, and follows the latest digital trends. I support your mobile digital product at every stage of the application development process: from concept development to product submission to the Apple app store or Google play store.