Let's get to know each other. Interested in Working with Me?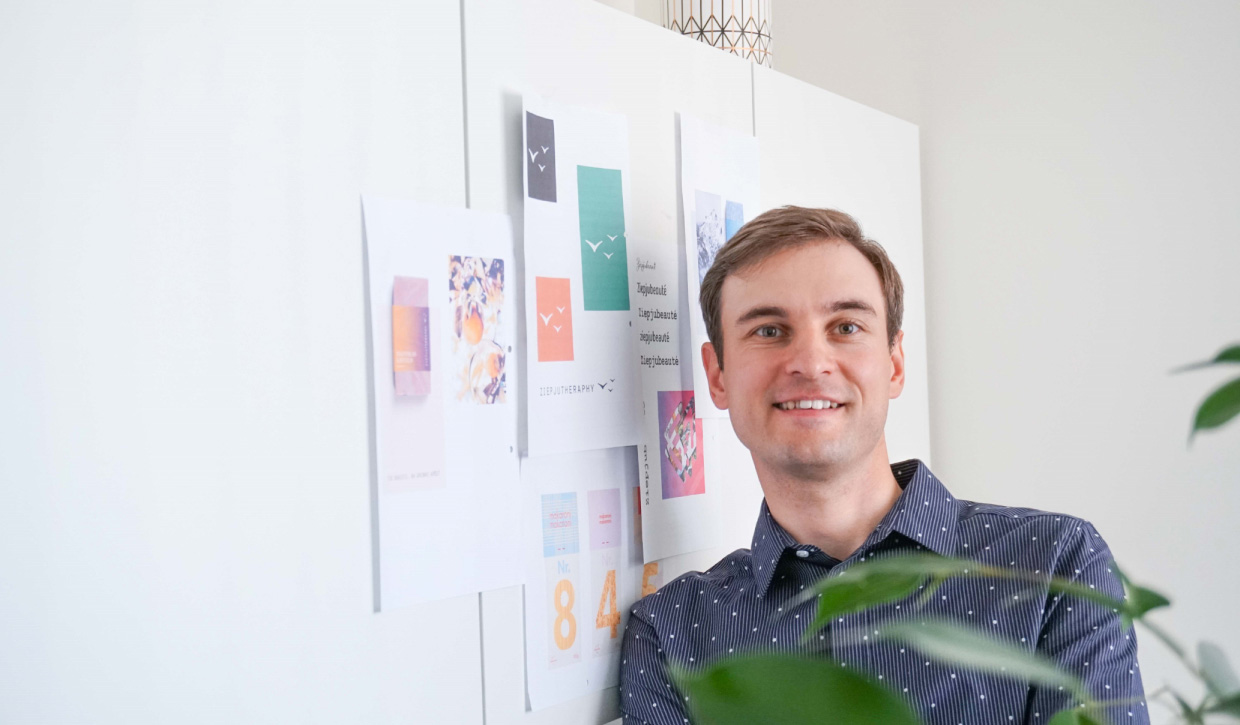 Let's talk
If you have questions about the User Experience (UX) and how to integrate it into your company, contact me, or book a chat call.
Email Me
Your contact information
Information about your project and services required

Project goals and preferred timeline
Quick Start
Let's reach your business goals with an excellent user experience and user interface today.